Supporting starting entrepreneurs
As part of the EU Phare preojct "with traditional crafts into the EU, the Society developed courses and information amterial to help starting entrepreneurs to start a new business in traditional crafts. Although the courses stopeed at the end of the project, we like to displaz some of the information and links on this page, to continue help and encourage starting entrepreneurs.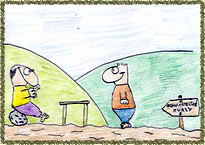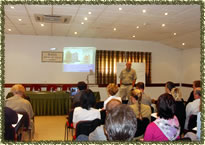 Začínající podnikatelé jsou varováni před rozličnými riziky a povinnostmi, které s sebou podnikání přináší-dozví se například, jaké kroky musí podniknout a jaké podmínky splňovat pro získání živnostenského listu a podobně. Specifické problémy a dotazy jsou řešeny v rámci individuálních konzultací. Konečně každý účastník dostane také stručnou brožurku, shrnující získané poznatky.